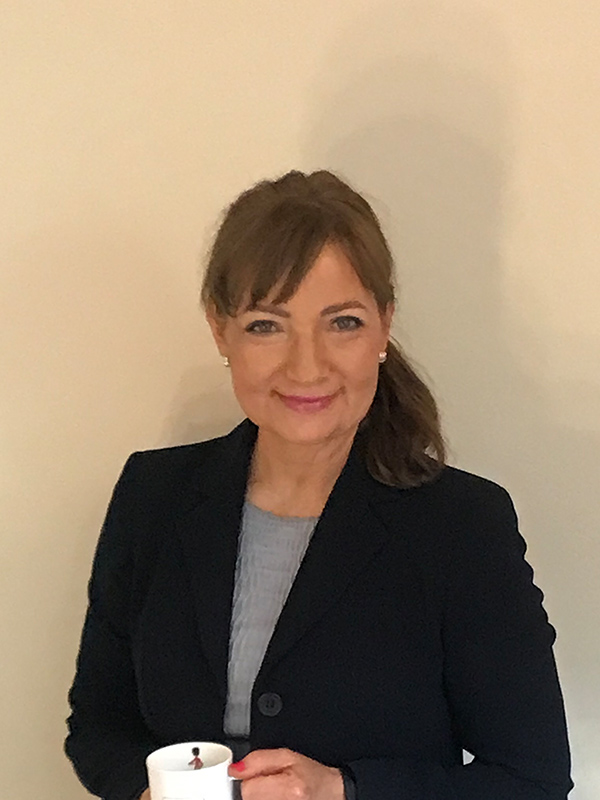 Judit grew up in Hungary and the UK, she passed her A levels in London and went on to graduate in Economics at the University of London. She has two sons, one of whom studies abroad. Judit has personally experienced the advantages and benefits of studying abroad and has insights into both the students' and parents' perspective.
"Speaking English with confidence has given me an edge throughout my life. I will always be grateful to my parents for this fantastic gift, which benefited me in my studies, my network and my career. "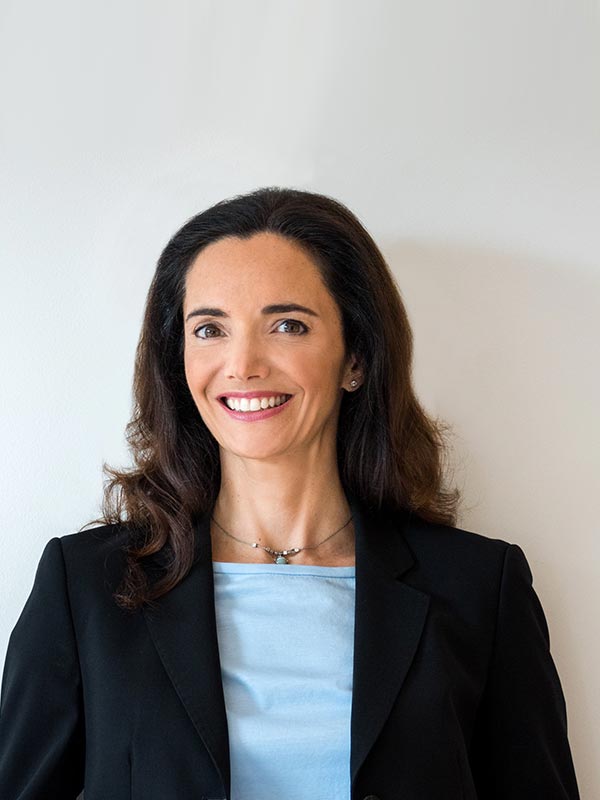 Barbara attended school in Hungary and the UK, she passed her A levels in London and subsequently obtained a Law degree at the University of Cambridge. She worked as a legal head-hunter prior to setting up the Springboard office in Budapest with Judit. Barbara has two daughters and a son. Both her daughters attended British boarding schools so Barbara has a wealth of both professional and personal experience in British education.
"Besides learning perfect English, my daughters tried a lot of sports and activities at the schools. I also noticed how they became more motivated at school and responsible for their own time management and tasks."
SPRINGBOARD'S MISSION STATEMENT
Springboard was set up so non-British children may also easily access a native English speaking environment and high quality, motivating teaching.
Please get in touch with us by phone, email or by completing the online form!
We will "meet" you in an online video chat, understand the family's expectations and tell you about the options available.
In this meeting we will go over the most important questions, such as the duration and timing of the study trip, your child's personality, hobbies, favourite subjects. Based on these we can suggest schools to which we propose to submit the applications. We will discuss tuition fees and possible bursaries and how best to fit in time in the UK in the student's current studies. This meeting usually takes about an hour, is always free of charge and free of any obligations to you.